Kushnick | Pallaci PLLC Attorney At Law
New York Construction Lawyers
Kushnick Pallaci PLLC - Construction Law Across the State of New York
The attorneys at Kushnick Pallaci PLLC, serve each of New York's 62 counties with the majority of their practice in Long Island (Suffolk and Nassau Counties) and New York City (Manhattan, Queens, Brooklyn and the Bronx).  We represent clients across the construction industry spectrum including developers, contractors, subcontractors, material suppliers, owners, architects and engineers. We work with a diverse range of clientele on a wide variety of issues and use our experience and legal knowledge to provide high-quality and cost-effective services that keep your project moving and minimize your risks.
Our firm is dedicated to helping our clients spend their time and money wisely. We want you to know the law, know your rights and keep building.  Our attorneys provide straightforward advice based on our experience that will help you avoid and solve problems.  When it comes to construction in New York, there is not much we haven't seen and we hope to be able to help you today.
Click on the links below to learn more about our firm.
Contact us at Kushnick Pallaci PLLC to schedule an appointment for a free initial consultation. Call us at (631) 752-7100 or 1-888-KUSHLAW (587-4529) today.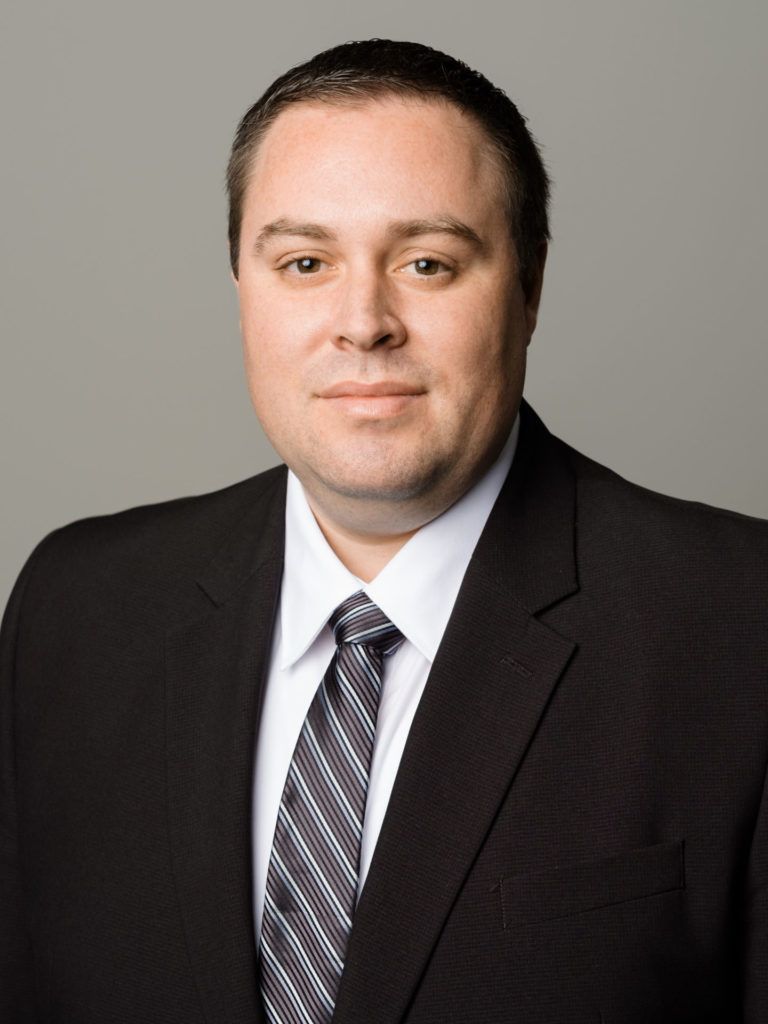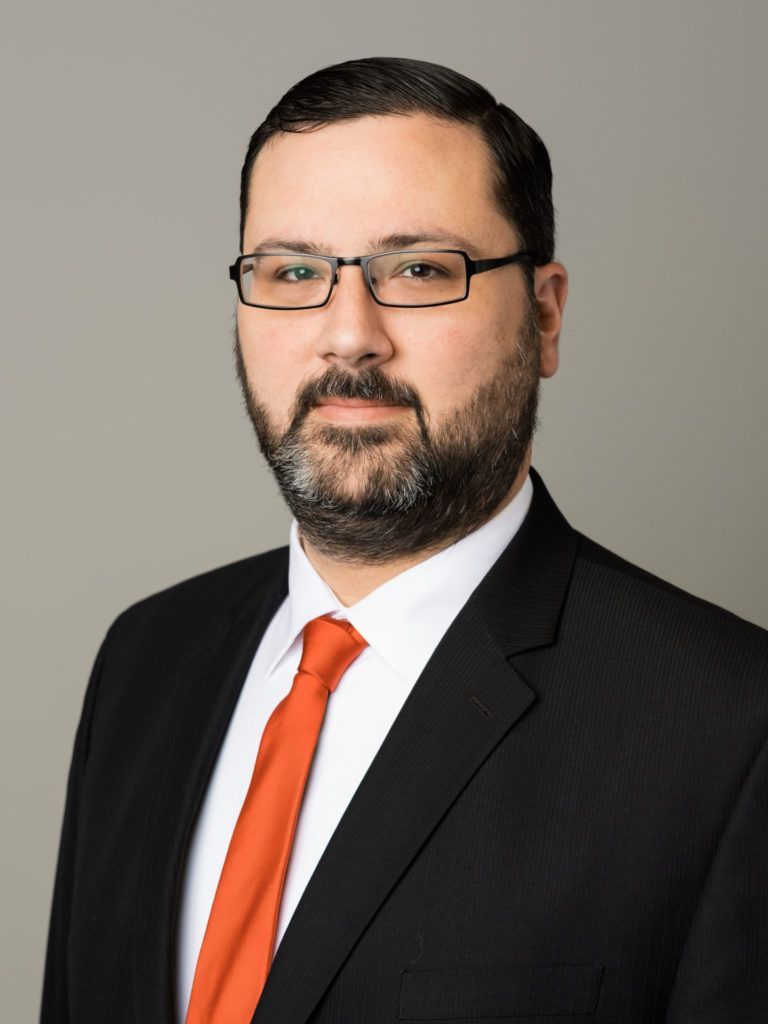 Kushnick | Pallaci PLLC Attorney At Law​
Need Help With a Legal Issue?
From contracts, to payment application disputes to construction defect claims we can help.  We can often assess your situation and your options during a free initial consultation. Contact us at (631) 752-7100 or (212) 752-7155 to schedule an appointment or contact us via the web by clicking here.