Kushnick | Pallaci PLLC Attorney At Law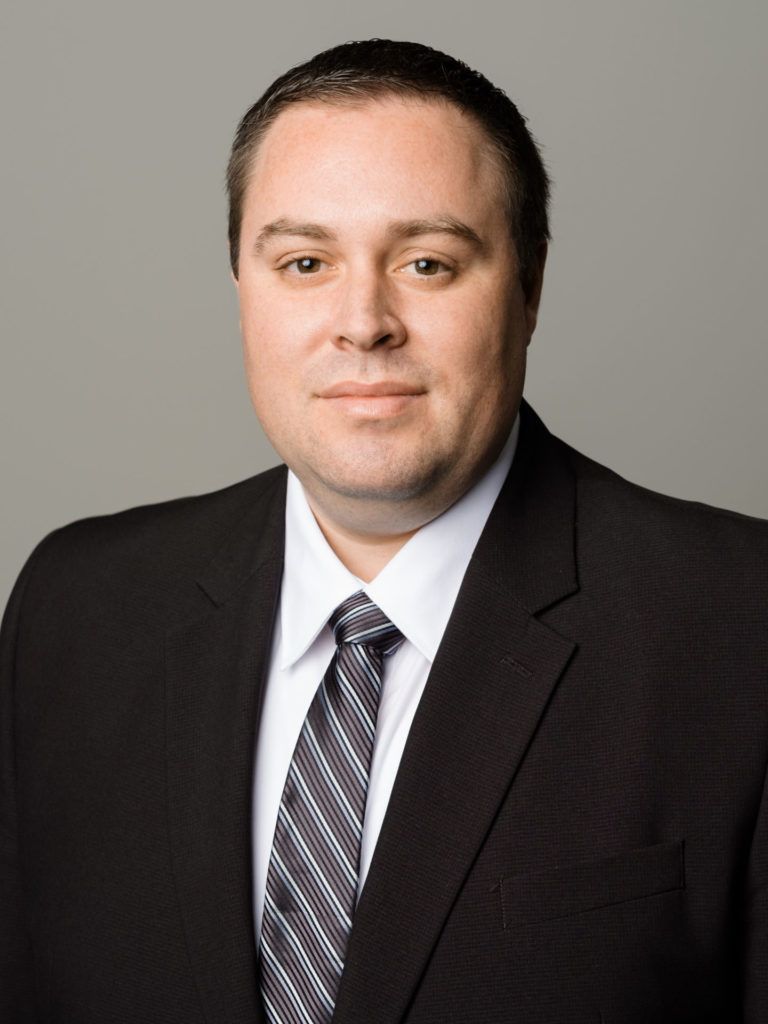 Phone:  (631) 752-7100  •   (888) 587-4529 
Fax:   (631) 752-3654 
Jeffrey A. Lhuillier is a Member of the firm.  Mr. Lhuillier began working at Kushnick Pallaci PLLC while in law school, joined the firm as an associate in 2012 and became a member in 2019.  Mr. Lhuillier has immersed himself in the world of construction and construction litigation and leads the firm's mechanic's lien filing, prosecution and defense of lien foreclosure actions practice groups.
With a practice that is heavily focused on construction, Mr. Lhuillier's hard work and skill was quickly recognized and he has been named a "rising star" by Super Lawyers Magazine multiple times since 2014.  Mr. Lhuillier has represented contractors, developers, owners, subcontractors, vendors and other material suppliers in a wide array of claims across various counties in New York.
Mr. Lhuillier is a regular contributor to the New York Real Estate Journal and an active member of various construction trade groups and organizations in New York City and on Long Island.
Bar Admissions:
New York
Eastern District of New York
Southern District of New York
Education:
J.D. Touro Law School
B.S. Hofstra University
Selected Publications
Kushnick | Pallaci PLLC Attorney At Law​
Need Help With a Legal Issue?
From contracts, to payment application disputes to construction defect claims we can help.  We can often assess your situation and your options during a free initial consultation. Contact us at (631) 752-7100 or (212) 752-7155 to schedule an appointment or contact us via the web by clicking here.