We Provide Experienced Legal Service and Representation.
Handling Construction, Business and Real Estate Law with a Rock Solid Foundation.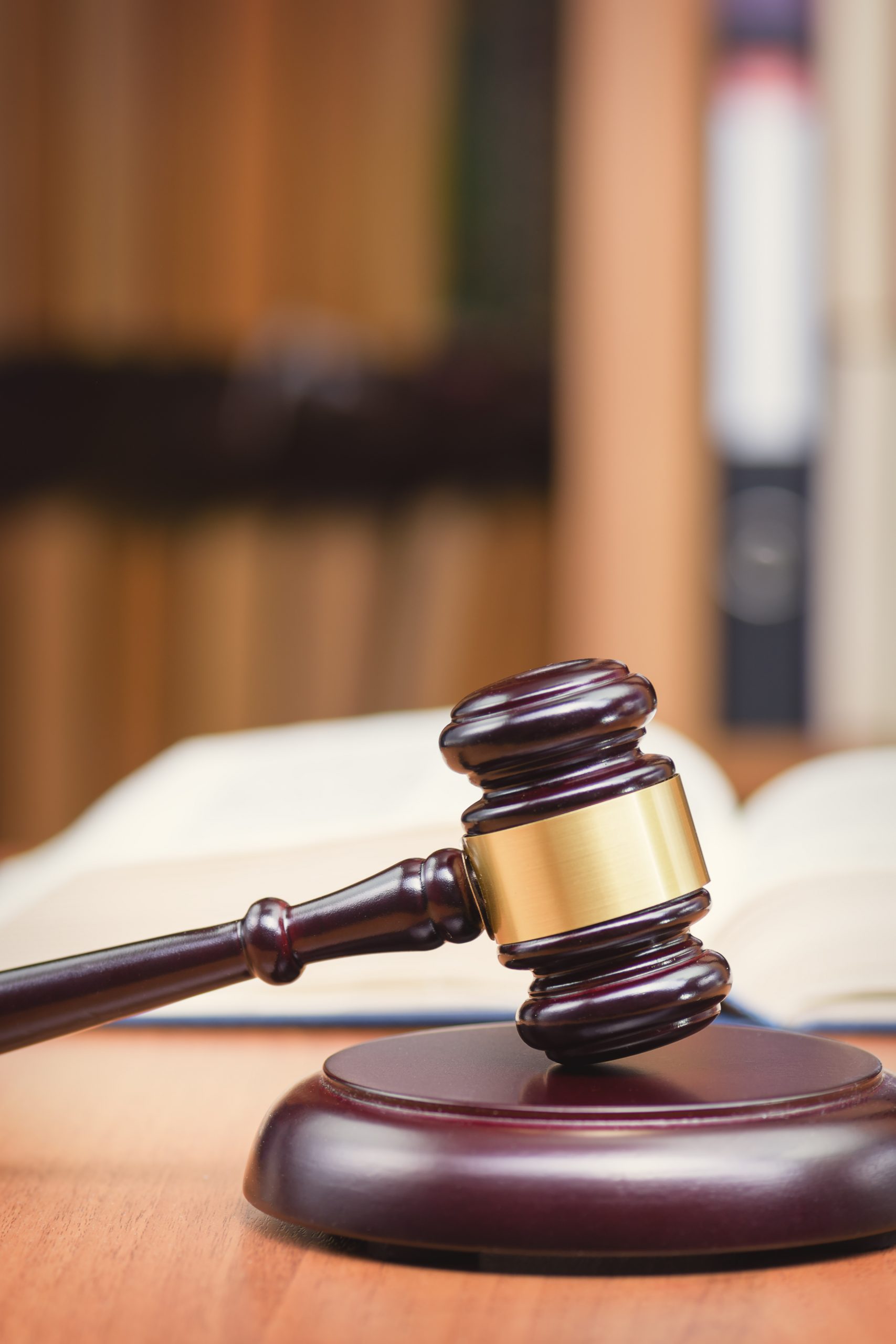 All Aspects of Construction Law Across New York
We Handle Every Legal Issue with a High Level of Attention and Service
The construction law attorneys at Kushnick Pallaci PLLC provide legal services and representation to clients in the construction industry throughout the State of New York. The firm handles all aspects of construction law including construction contracts, construction litigation, construction defect claims, OSHA violations, mechanic's liens, and more.
We understand that in the construction industry time is money and that quick advice and guidance from attorneys knowledgeable in the construction field can be vital to a project's success. Without warning, contracts, lien waivers, mechanic's liens, insurance issues, DOB, ECB and OSHA violations, and a myriad of other legal issues can quickly derail your project. Every day the attorneys at Kushnick Pallaci PLLC guide clients through the construction minefield and use their experience and knowledge to develop a practical effective approach to each problem.
Need Help With a Legal Issue?